About FuGenX
FuGenX Technologies is a leading mobile app and game development company in Dubai, UAE, delivering quality-driven mobility services across the Middle East. We have been crowned with many global technology awards, including the Deloitte Technology Fast 500 Asia Pacific, for pioneering high-quality products and ideas in the mobile space. We create long-term value for our clients by identifying both risks and opportunities in the marketplace. Our unique strength lies in the development of world-class Android and iOS apps & games that people love to use and share with others.
FuGenX is an ISO 9001:2008 certified company, employing 200+ employees globally. More than 97% of FuGenX clients reward the company's delivery model, reliability, passion, creativity, and unique ability to handle the broadest range of their Mobile needs, which encourages them to extend their partnerships with FuGenX. FuGenX always aims at the emerging and futuristic technologies and has now become one of the world's premier software development companies for iPhone, iPad, Mac, Android, BlackBerry, Windows and Web application development.
What FuGenX Has Delivered?
FuGenX has delivered 450+ Web Apps and 750+ Apps & Games on iOS, Android, BB, and Windows, etc in both native and cross platform. Among them few are award winning and Top 10 downloaded apps and games in the store.
FuGenX has developed a successful mobile app for Blink, one of the leading e-commerce stores in the Middle East. The Calendar App for Methaq Takaful Insurance Company, an Android app called BeSpot, an automotive app called Jasoom Cars, and the first and only messaging app built for Kurds called Bashi are other successful mobile apps that have been developed for businesses in Kuwait, UAE, Qatar, and across Middle East.
Our Clients
We are proud to have worked with some of the biggest clients
The leading exchange company in UAE, dealing with foreign exchange and remittances.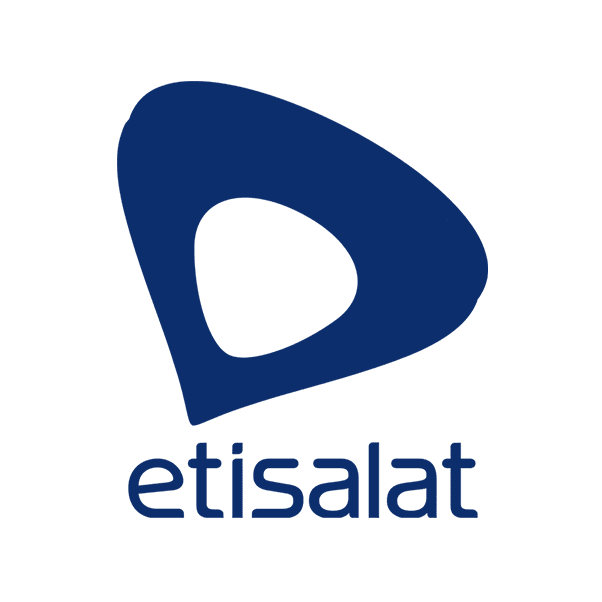 One of the biggest UAE-based telecommunications provider spanning 16 countries.
ISO 22000:2005 & ISO 9001:2008 certified potable water provider in Saudi Arabia.
Online store that offers best online retail experience in the Middle East.
The premium flag carrier of Italy, Aliatalia has been serving the Italian airspace since 1999.
Blink is a Kuwait-based largest e-commerce company in the Middle East.
Our partners
Reliable partners – beneficial cooperation
It is impossible to imagine a future without the predicted close relationships with reliable partners. Our company cooperates with many contracting companies from around the world. We are constantly developing relationships with partners.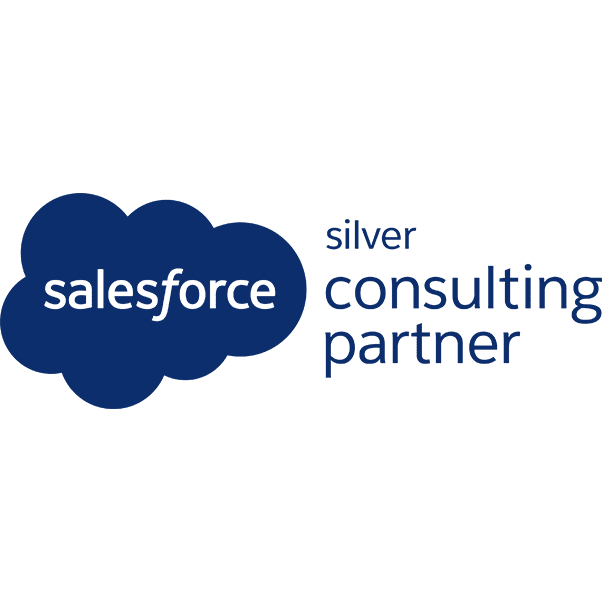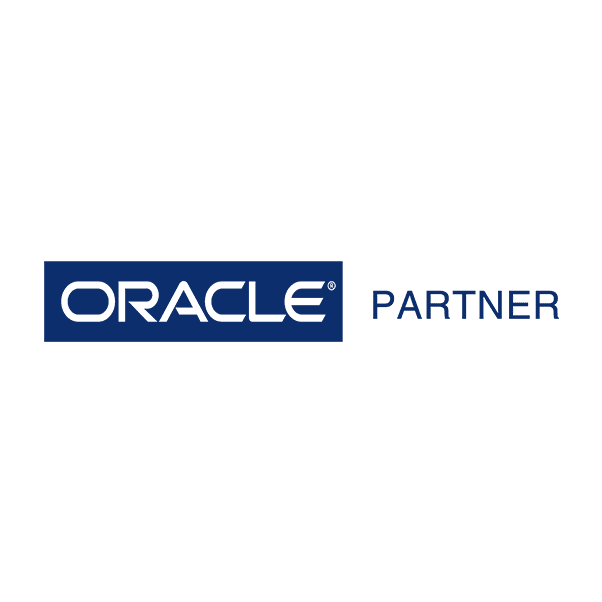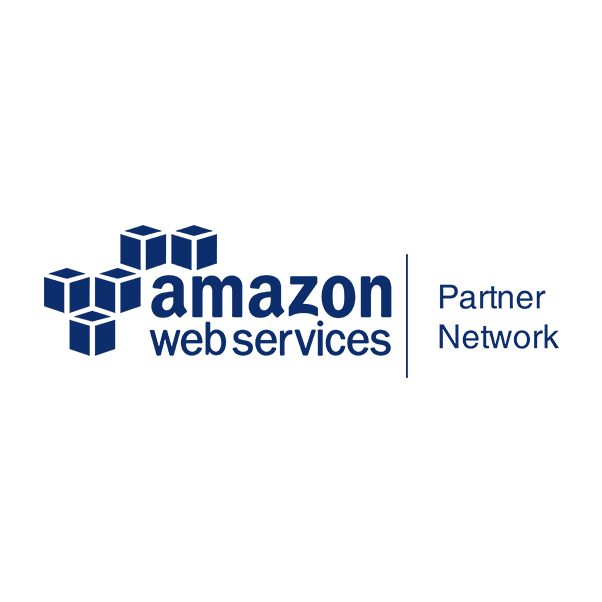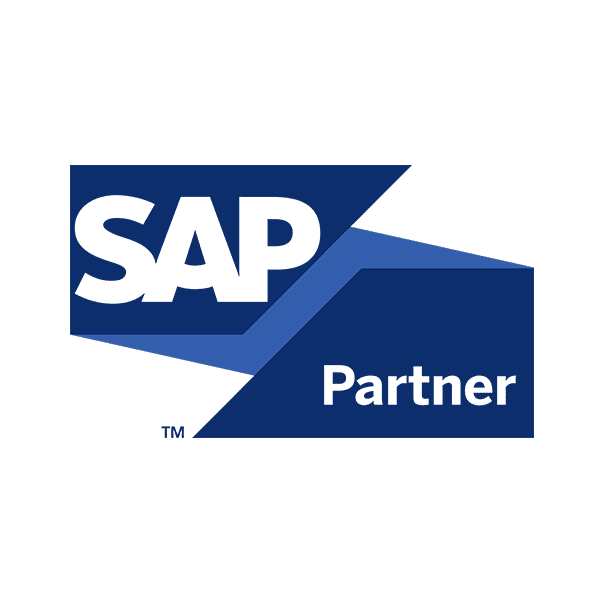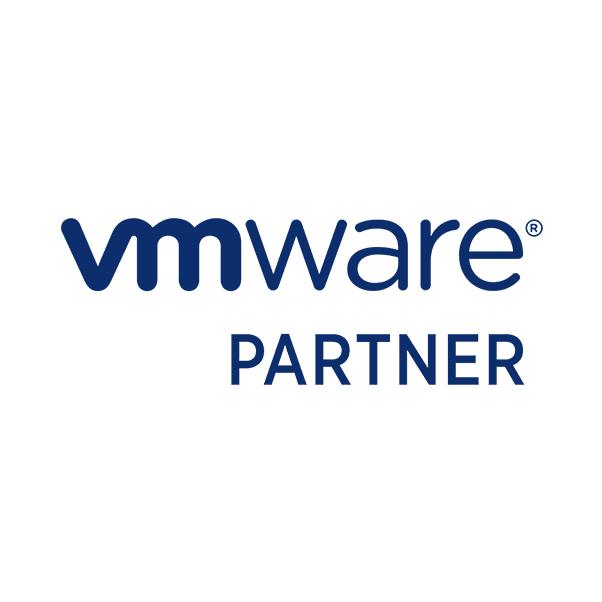 Salesforce.com, Inc. is an American cloud computing company headquartered in San Francisco, California.
Python was conceived in the late 1980s and its implementation began in December 1989 by Guido van Rossum at Centrum Wiskunde & Informatica (CWI) in the Netherlands.
Oracle Corporation is an American multinational computer technology corporation, headquartered in Redwood Shores, California.
Microsoft Corporation is an American multinational technology company with headquarters in Redmond, Washington. It develops, manufactures, licenses, supports and sells computer software, consumer electronics, personal computers, and services.
Amazon Web Services is a subsidiary of Amazon.com that provides on-demand cloud computing platforms to individuals, companies and governments, on a paid subscription basis.
SAP SE is a German-based European multinational software corporation that makes enterprise software to manage business operations and customer relations.
VMware, Inc. is a subsidiary of Dell Technologies that provides cloud computing and platform virtualization software and services.
Why FuGenX ?
In simple words, we offer premium technology to you. In a more elaborative way, the mobile app solutions we build help you gain a global presence. Our top app developers Dubai are equipped with expertise in: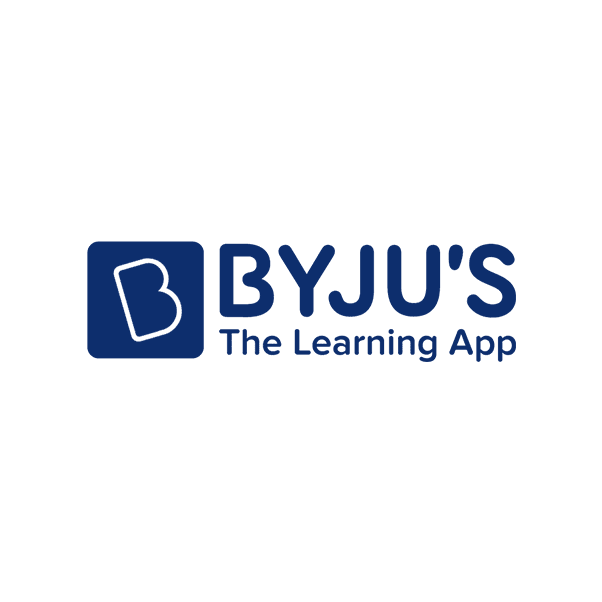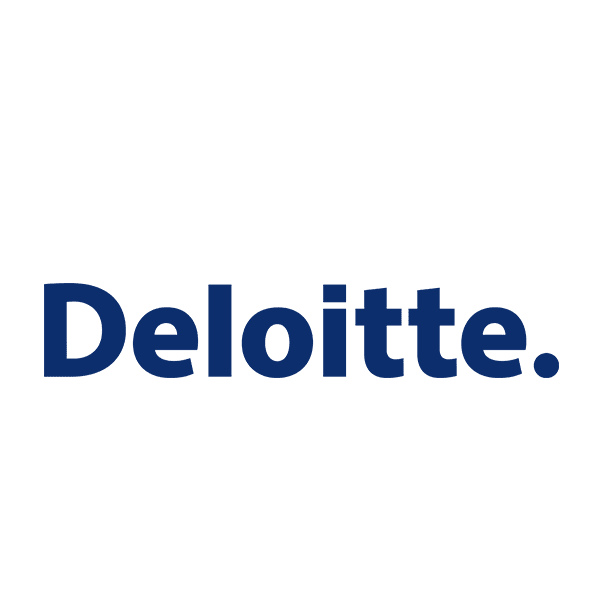 Customers around the globe
Our portfolio
We have a long list of happy and successful clients.
Industries
We are into providing mobile app solutions for all major industries
We redefine the automotive industry every day, with sustainable mobile apps solutions that smart at the same time. We aim to provide smart driving experience, IoT integration for vehicles, personalized dashboard and much more, all under one roof.
Being one of the most sensitive industries in the world, banking & finance demands nothing less than sheer quality in solutions. We raise the bar with our excellent mobile app solutions, of which security, accountability, and customer satisfaction are inherent parts.
The present of education plays a decisive role in the kind of future we rope in. What we do on our part is that we make sure our educational mobile apps for students are comprehensible, interactive and effective at disseminating knowledge in its purest form, so that knowledge can be felt in its truest form, and not just acquired from a piece of paper.
We understand the degree of delicacy in the solutions that healthcare industry requires to function. And while we provide the smartest healthcare solutions in the industry, we hold on to the fact that we are still dealing with humans. This helps us forge solutions that focus on solving intricate challenges in healthcare industry, with personalization in all the sub-spheres of it. After all, each human being is unique.
Being one of the most complex industries in the world, logistics faces some of the toughest challenges. Owing to our expertise in building logistical solutions, we understand the convoluted nature of challenges branching from cost optimization, inventory management, process augmentation, supply chain etc., which allows us to tackle the same, at grassroots level.
With an endless inventory to manage, retail industry is one of the busiest in the world. And as it is quite apparent that the days of conventional retail management are almost over, retail industry is all set to inculcate smart technologies in providing faster and better day-to-day solutions. And this is exactly the point where we empower them with our expertise and experience in the very domain.
Testimonial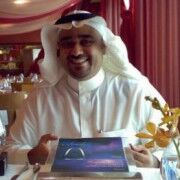 Eyad A
FuGenX is our Mobile App development partner. We are happy to give this testimonial that we are extremely happy with FuGenX delivery service and processes. FuGenX recently helped us in developing application on geo-location based Advertisement solution for Etisalat. We strongly recommend you to use FuGenX services for your Software development needs
Eyad A
CTO - BEGLOBE, Dubai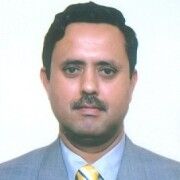 BR Srinivas
Thanks to FuGenX for partnering with us in developing an Android based program called "Trip Manager". FuGenX team's innovation & professional approach helped us build this application with advanced, customized features & high security controls. We truly appreciate all the untiring efforts put in by FuGenX's team.
BR Srinivas
Vice President, Praxair, Distribution, Customer Service Group & Package Ops Excellence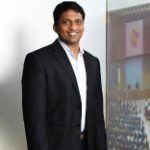 Byju Raveendran
FuGenX team showed a good understanding of our functional requirement s & there after conceptualized, designed , tested & delivered the project within the set time frame & costs. We appreciate all the untiring efforts put in by FuGenX team to make this project successful and there after sustain this with great support coming from their side.
Byju Raveendran
Byju's Classes, Director
News and releases
Check out our news and releases. Perhaps you will find useful information for you.