iOS Game Development
We have built many trending games that excited and enthralled millions of game lovers across the world
Collaborate with the best iOS Game Development Company in Dubai UAE
The passion with which Steve Jobs created iOS has been alive all these years and reflects in the way Apple devices always steal the show. Be it communication, utility or gaming, iOS exuberates class in each sphere and promises quality in every inch of the hardware. To say the least, iOS for smartphones has been path breaking and exposed us to the world of quality smartphone gaming. Today, iOS, no matter what the platform, ensures visual grandeur and uniformity in its gaming segment, and we, as the leading iOS game development company in Dubai, believe in matching up with the benchmarks iOS gaming sets each time a new version of it, is out in the market.
Surreal, High-performance gaming with iOS
iOS gaming is an unique experience in itself with all those 'never before' graphics engine and controls that iOS instills its games with. And to squeeze out maximum performance from the hardware, there is Apple's indigenous A-series chip and custom Apple GPU for exceptional rendering capability and performance. Plus, the phenomenal Retina Display make sure each game enjoys superior clarity and frame rate.
We are best among the iOS games development companies in Sharjah, Dubai, Abu Dhabi, Al Ain, Ajman and allied regions. Some of the languages and tools we use to create the best iOS games are Xcode, Objective C, Unity, Unreal, Cococ2d-x and many more for superior iOS games development.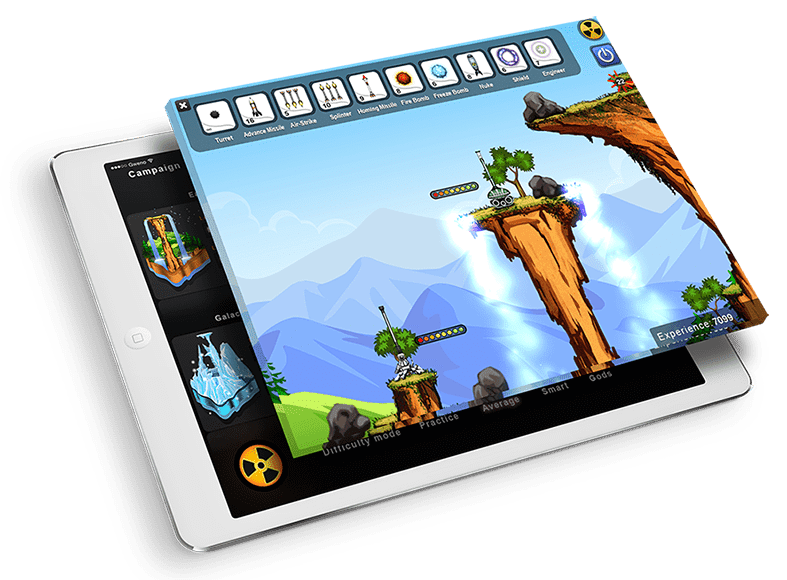 iOS devices we create solutions for:
Other than the extravagantly popular iPhone, iOS is out there in iPads, Apple TV, and Apple Watch. To make sure your favorite games run on each of these platforms, our iOS game developers adopt the best iOS games development practices that bring uniformity and spotless performance for the game in all formats. We develop iOS games for:
Salient Features of iOS Game Development
Tailored iOS game development practices
Agile Methodology for project management
Only the best iOS game development tools
Full use of hardware for controller options
UX and UI chiseled to perfection
Unit and regression testing
Tools we use for Android Game development services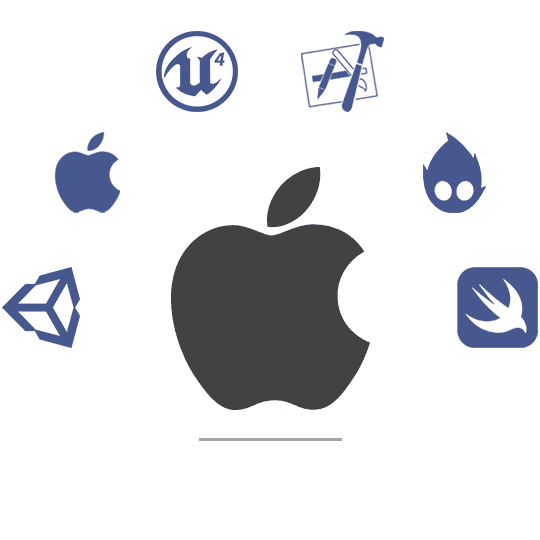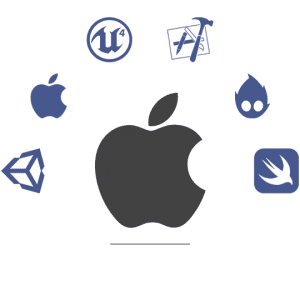 Our portfolio
We have a long list of happy and successful clients.
ZomBfense is a horror cum action mobile game, which offers an ultimate gaming experience with rich graphical elements and stunning sound effect.
You will experience a thrilling horror cum action gaming experience with staggering visual elements and stunning sound effect. Eye-catching SFX and graphic design dip you in the sheer gaming experience.
DOG EATERS won three awards at the ScreenwritingExpo 5. We are ecstatic to be able to offer part 1 (of six) of this story for your digital pleasure. Enjoy!
Mankind failed to transcend the Petroleum Age. One hundred and seventy five years later, civilization consists of scattered nomadic tribes, isolated casino-cities, and roving bands of predatory bandits.
Play Teen Patti with your friends or real players around the world. Absolutely no virtual players.
Play online on limited tables, Play online on Unlimited tables, Chat with text and Emoticons. 20-20 mode – All new mode of play which would test the nerves of biggest among players around.
Blast through Space
India & Rest of World
Blast through Space is an amazing alien game, which will have you hooked in amazing gaming experience.
The stunning 3D graphics and burnished spaceships will gratify your eye. Challenging worlds will have you doing your best to not crash; continuing your mission of collecting coins and exploring the unknown.
Map location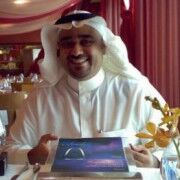 Eyad A
FuGenX is our Mobile App development partner. We are happy to give this testimonial that we are extremely happy with FuGenX delivery service and processes. FuGenX recently helped us in developing application on geo-location based Advertisement solution for Etisalat. We strongly recommend you to use FuGenX services for your Software development needs
Eyad A
CTO - BEGLOBE, Dubai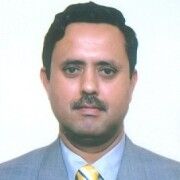 BR Srinivas
Thanks to FuGenX for partnering with us in developing an Android based program called "Trip Manager". FuGenX team's innovation & professional approach helped us build this application with advanced, customized features & high security controls. We truly appreciate all the untiring efforts put in by FuGenX's team.
BR Srinivas
Vice President, Praxair, Distribution, Customer Service Group & Package Ops Excellence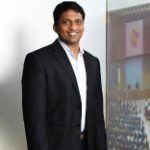 Byju Raveendran
FuGenX team showed a good understanding of our functional requirement s & there after conceptualized, designed , tested & delivered the project within the set time frame & costs. We appreciate all the untiring efforts put in by FuGenX team to make this project successful and there after sustain this with great support coming from their side.
Byju Raveendran
Byju's Classes, Director
News and releases
Check out our news and releases. Perhaps you will find useful information for you.