iPhone Game Development
We have built many trending games that excited and enthralled millions of game lovers across the world.
Grow with the best iPhone Game Development Company in Dubai UAE
The ease with which one can play games on an iPhone is just incredible, but what is even more exciting is that it gets better every time Apple releases a new version of the same. Compared, in terms of revenue, to Android game development, iPhone game development is a tad bit more beneficial, as the top ten iPhone games account for more than $250 million USD, which is slightly more than that of Android. So if revenue generation is what you aim for, iPhone game development could be a wise choice.
Avail our mobile game development services in Sharjah, Dubai, Abu Dhabi, Al Ain, and Ajman, and rule the top iOS gaming charts in Dubai and the Middle East. We also provide iPad game development, Android game development, and other app development services in the Middle East region.
Feel the Exhilaration, with iPhone Gaming
The blazing fast Bionic processor coupled with a custom GPU is what makes iPhone a tough contender to beat in the gaming segment. Performance oozing out from every bit of the custom GPU tells the tale of how much research and development goes into creating an iPhone. In the recent past, iPhone once introduced 3D touch in gaming, which introduced a new dimension to gaming controls on a smartphone.
If, by now, you are already interested in creating an engaging iPhone game, you must go for a development partner with experienced iPhone game developers and project managers who can assimilate your requirements accurately and deliver in accordance with the same. In other words, you need FuGenX Technologies that has 9 years of experience in the sector and has won several accolades for delivery and performance.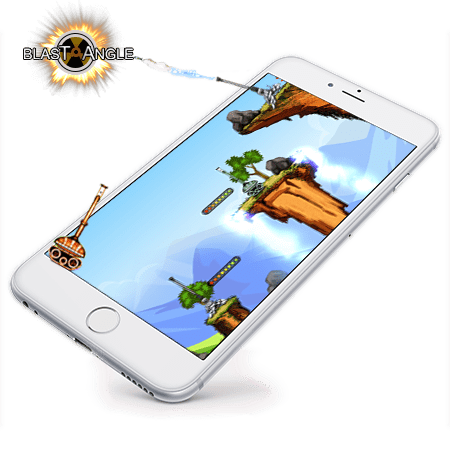 Why you should try our iPhone game development services?
Our iPhone game developers have the best reputation in the industry, and are ready to take on development challenges, no matter of what scale your development project is. Some of the features that make us a reliable development partner for your project are:
iPhone-specific game development practices
We follow the Agile framework
Latest iPhone game development tools
Intuitive controls for games
Special focus on UX and UI
Unit and regression testing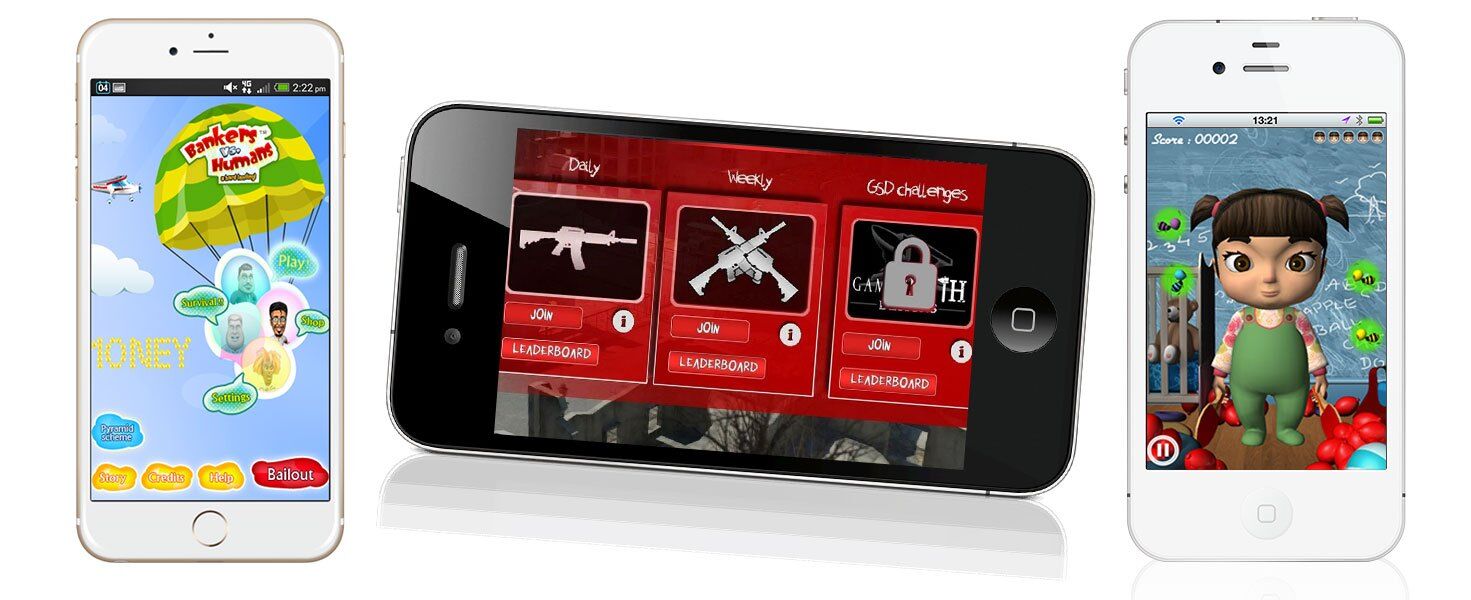 iPhone Game Genres
iPhone Action Games
iPhone Adventure Games
iPhone Puzzle Games
iPhone Casino & Dice Games
iPhone Educational Games
iPhone Racing games
iPhone Sports Games
iphone Kids Games and many more.
iPhone Game development Tools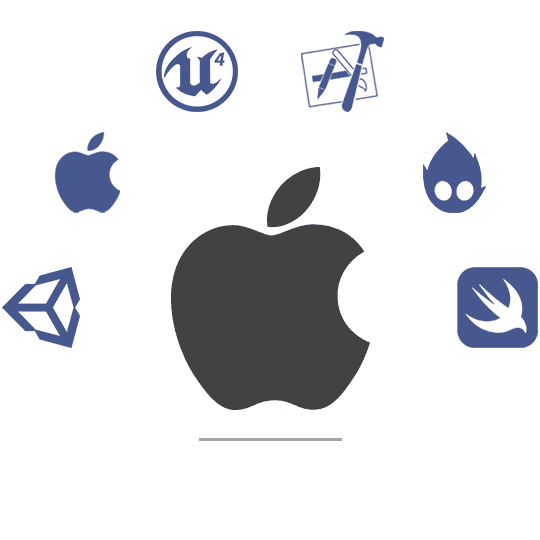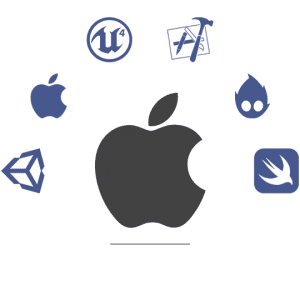 Our portfolio
We have a long list of happy and successful clients.
ZomBfense is a horror cum action mobile game, which offers an ultimate gaming experience with rich graphical elements and stunning sound effect.
You will experience a thrilling horror cum action gaming experience with staggering visual elements and stunning sound effect. Eye-catching SFX and graphic design dip you in the sheer gaming experience.
DOG EATERS won three awards at the ScreenwritingExpo 5. We are ecstatic to be able to offer part 1 (of six) of this story for your digital pleasure. Enjoy!
Mankind failed to transcend the Petroleum Age. One hundred and seventy five years later, civilization consists of scattered nomadic tribes, isolated casino-cities, and roving bands of predatory bandits.
Play Teen Patti with your friends or real players around the world. Absolutely no virtual players.
Play online on limited tables, Play online on Unlimited tables, Chat with text and Emoticons. 20-20 mode – All new mode of play which would test the nerves of biggest among players around.
Blast through Space
India & Rest of World
Blast through Space is an amazing alien game, which will have you hooked in amazing gaming experience.
The stunning 3D graphics and burnished spaceships will gratify your eye. Challenging worlds will have you doing your best to not crash; continuing your mission of collecting coins and exploring the unknown.
Join the list of our successful clients. Get a quote today!
News and releases
Check out our news and releases. Perhaps you will find useful information for you.
Dubai
1003, Damac XL Tower, Business Bay – Dubai UAE
Sat- Sun 9:00-17:00 Friday Closed
Bangalore
#26, (6/A), 23rd Main Road, Marenahalli, JP Nagar
Mon - Fri 9:00-17:00 Sat & Sun Closed
CHANTILLY, VA
14175 Sullyfield Circle, Suite # 400 Chantilly, VA 20151, USA
Mon - Fri 9:00-17:00 Sat & Sun Closed