Android Game Development
We have built many trending games that excited and enthralled millions of game lovers across the world.
Hire the best Android Game Development Company in Dubai UAE
In the past decade, Android has displayed its potential on multiple grounds, including utility, entertainment and much more. Gaming is another category where Android has proved its mettle, and over the time, it has come a long way to rendering surreal graphics, high-quality gaming experience and more. Evidently, just the top ten games in Android account for more than $200 million of revenue in the smartphone gaming market. So if you are planning to develop an Android game for brand awareness or even just for entertainment, from the point view of revenue generation, the statistics reflect quite an opportunity in the segment. But to make sure you reach your goal, you need a mobile game development company in Dubai that leads the Android game development segment, and promises maximum ROI. And in that case, FuGenX technologies could be an optimum development partner.
Experience the best of Android gaming
The customizability of Android empowers it to do more for different types of games from various categories. With support from the greatest gaming hardware providers like NVIDIA, Adreno etc., there are no limits to the visual capabilities of Android when it comes to smartphone gaming. We leverage this potential in Android gaming and make sure our Android games always exceed client expectations.
The team of mobile game developers Our Android game development company in Dubai uses the latest tools & techniques to build Android games with exceptional value, every single time. Some of our development gears are Android IDE-JAVA, Android Studio, Unreal Engine, Cocos2D-x, Angular JS, C++ and more. We provide Android game development services in Dubai, Abu Dhabi, Sharjah, Al Ain, and Ajman.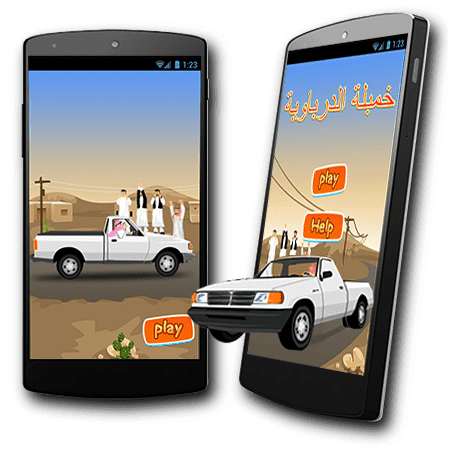 Android Devices we create solutions for:
Android OS is for a whole range of devices being manufactured by different enterprises across the world. But the ubiquitous character of Android allows the same kernel to run on different devices and platforms. While we build that dream Android game of yours, a part of job for our Android Game Development Company Dubai UAE is focusing on all the Android platforms, which are: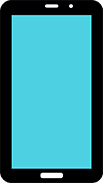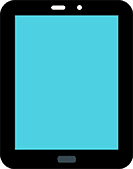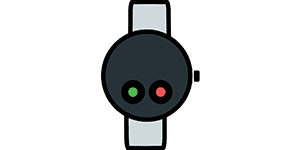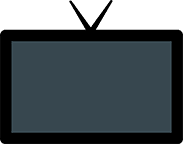 Salient Features of Android Game Development
Enhanced compatibility with device hardware
Spotless performance across all platforms
Agile methodology
Rigorous testing
Flawless design
Latest tools
Tools we use for Android Game development services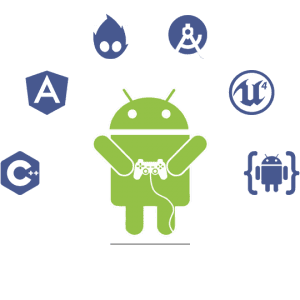 Our portfolio
We have a long list of happy and successful clients.
ZomBfense is a horror cum action mobile game, which offers an ultimate gaming experience with rich graphical elements and stunning sound effect.
You will experience a thrilling horror cum action gaming experience with staggering visual elements and stunning sound effect. Eye-catching SFX and graphic design dip you in the sheer gaming experience.
DOG EATERS won three awards at the ScreenwritingExpo 5. We are ecstatic to be able to offer part 1 (of six) of this story for your digital pleasure. Enjoy!
Mankind failed to transcend the Petroleum Age. One hundred and seventy five years later, civilization consists of scattered nomadic tribes, isolated casino-cities, and roving bands of predatory bandits.
Play Teen Patti with your friends or real players around the world. Absolutely no virtual players.
Play online on limited tables, Play online on Unlimited tables, Chat with text and Emoticons. 20-20 mode – All new mode of play which would test the nerves of biggest among players around.
Blast through Space
India & Rest of World
Blast through Space is an amazing alien game, which will have you hooked in amazing gaming experience.
The stunning 3D graphics and burnished spaceships will gratify your eye. Challenging worlds will have you doing your best to not crash; continuing your mission of collecting coins and exploring the unknown.
Map location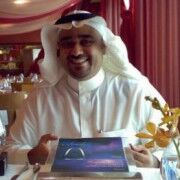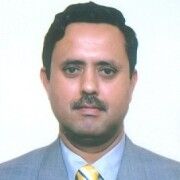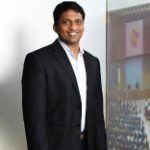 News and releases
Check out our news and releases. Perhaps you will find useful information for you.