iPad Apps Development
We shape up your idea into a Revolutionary App
FuGenX is the top iPad apps development company in Dubai UAE
Ever since Apple launched its revolutionary iPad, it single-handedly moved some of the major industries like entertainment, computing, and tech industry. Fast forward a decade, today the Apple iPad is considered an optimum device for entertainment as well as business operations. We, as the top rated iPad apps development company in Dubai belonging from the very tech space, assimilate the idea of an iPad to its core, and build iOS applications that are as easy to use as an iPad, but unravel some of the most complex issues on user as well as entrepreneurial level.
In our 9 years of existence, we have been empowering the mobility scenario in the Middle East with our mobile app development services in Abu Dhabi, Sharjah, Al Ain, and Ajman.
Feature-rich custom iOS applications for iPad
Delivering the utmost quality solutions to our clients is the principle we live by. And when it comes to iPad, nothing less than sheer excellence is the standard criterion. Truly justifying the stature of the requirement here, we deploy the best iPad app developers who build responsive iPad apps that suit every bit of the class the device reflects.
Needless to mention, to create the best, you need the best tools. Adhering to that, our team of adept application developers and designers are geared up with the best and most advanced iPad app development tools, which are essential to create optimum and scalable mobile solutions for the iPad platform. Our iPad App Development Company Dubai uses Xcode, Objective C, Swift 4, C++, Javascript, HTML5, Ruby and many other tools, to shape a product truly undeviating from perfection.
iOS devices we create solutions for:
Apple has a huge range of devices, and our ipad app developers have a huge amount of experience in ipad apps development that fit each device like a glove. In our 9 years of experience, we have observed the evolution of iOS, which has helped us to learn about the intricacies of creating tailor-made iOS applications for each type of iOS device, such as: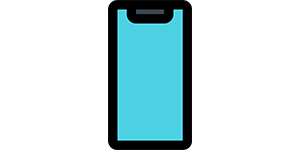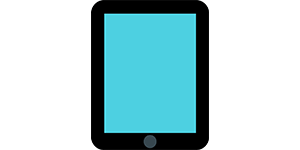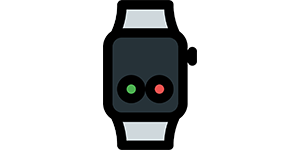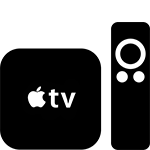 Salient features of our iPad app development
Highly optimized native apps
Thorough test & evaluation
Enhanced responsiveness
Advanced functionality
Bespoke apps for iPad
Rich user experience
User-friendly UI
Tools we use for ipad app development services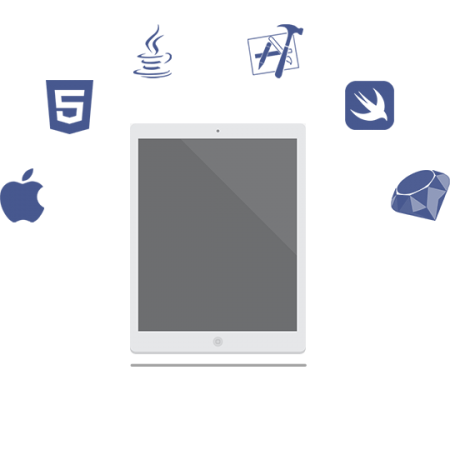 Our portfolio
We have a long list of happy and successful clients.
Al Ansari Exchange
Dubai, UAE
The new app has tons of great features, like sending money using QuickSend, multiple payment modes, instant transfer or normal, currency calculator, rate notification, branch locator, navigation, and more refined controls on sending money (to name a few…).
Al Ansari Exchange is one of the biggest exchange companies in the UAE that deals with the currency exchange and remittance service requirements.
Abar Hail Water
Kingdom of Saudi Arabia
Abar Hail helps the public of the Kingdom of Saudi Arabia order Abar bottled drinking water through their mobile.
The app allows to choose between various delivery locations, the date and time of delivery. Customers can pay through cash on delivery or online. The app represents Abar Hail Water company.
BYJU'S Classes
India & Rest of World
BYJU'S was founded by Byju Raveendran in 2008 and the company currently operates in eight prominent cities of India, including Delhi and Mumbai.
Classes Mentor App helps the parents understand the improvement and progress of their child on the go. It has been designed by a group of IIT & IIM Alumni.
Big Basket
India & Rest of World
Big Basket is India's largest online supermarket, headquartered in Bangalore. It sells over 14000 products of different categories, including fruits, vegetables, grocery and staples.
Big Basket operates in all the prominent cities of the country, including Mumbai, Delhi and Chennai. Big Basket was founded by five passionate entrepreneurs.
News and releases
Check out our news and releases. Perhaps you will find useful information for you.
Dubai
1003, Damac XL Tower, Business Bay – Dubai UAE
Sat- Sun 9:00-17:00 Friday Closed
Bangalore
#26, (6/A), 23rd Main Road, Marenahalli, JP Nagar
Mon - Fri 9:00-17:00 Sat & Sun Closed
CHANTILLY, VA
14175 Sullyfield Circle, Suite # 400 Chantilly, VA 20151, USA
Mon - Fri 9:00-17:00 Sat & Sun Closed